Zynnia Speaking at JVZooMarketing Mayhem
I was so excited when Bryan Zimmerman from JVZoo told me I would be speaking at this event. I got to see all of my internet marketing friends and learn about new ways to make money online. JVZoo always throws an awesome party and at this event, they had Coolio come out and give us a private concert. There were awesome speakers and everyone learned so much.
I spoke about my How To Do Crowdfunding program and I was allowed to film it, so you can see it too!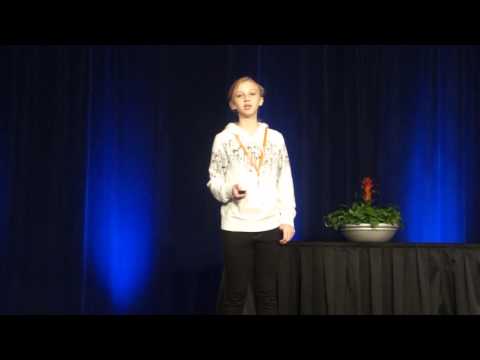 My best advice is to go to these event because you learn so much and meet people who can help you and want to work with you. Without events like this, the world would be a pretty boring place!
Thank you again to JVZoo's Bryan Zimmerman and E. Brian Rose for giving me this awesome opportunity!
You can see all of the pictures here.
Click Here to put YOUR product on JVZoo and Make Money!
*Special thanks also to my awesome mom, Kytka who always takes me to these places, and my awesome sister, Zanna who films, edits, blogs, creates, posts, and all of the other stuff that keeps me able just to shine. I love you both! 😉
Comments
comments
Powered by Facebook Comments