Zynnia Sings & Dances to SOY RAKA by Los Rakas
I am also a big Los Rakas fan!  I am a video marketer and author, but I also LOVE music!  This is my first attempt at a color & black & white mix music video. Video marketing is fun, but I am really liking this music stuff! I went to see Los Rakas on tour with New Kingston & Collie Buddz… I had such amazing fun that I have been inspired ever since.
So here is a shout out to my new friends Raka Rich & Raka Dun… this song is for you.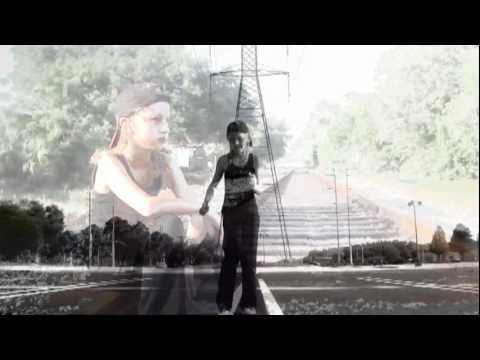 You can learn about Los Rakas music at: http://www.LosRakas.com
Look at what Raka Rich said on his facebook wall!
Comments
comments
Powered by Facebook Comments