Music Videos
Here are some of my Music Videos. I like to sing and dance but I also like to play with creating the videos and that includes studying the places we shoot, looking at the colors and textures, changing things in the editing software, using special effects and making them in a way that they inspire other people to make videos too. It may look like only a little bit of work, but a lot of thought and planning goes into each one we make. I hope you will like and comment on them and share them with your friends. To do that just click on the YouTube logo on any video you like and it will open in a new page where you can rate, thumbs up and comment.
If you like what you see, my mom said it is called "Creative Direction" and we are available to do that for your ideas. We like to look for locations and imagine what moving pictures work best with the words.  And of course, I am always available to star in your show too! To talk to us about that, please contact us.
Thanks for watching!
Singing to EMPRESS LOVE by New Kingston, May 2, 2011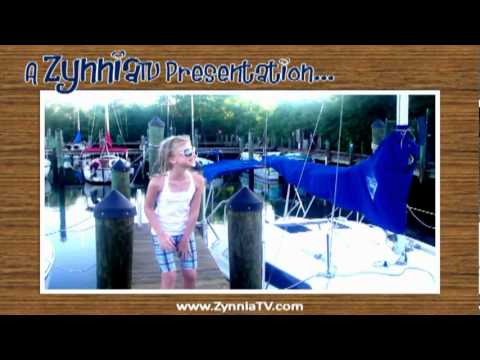 Singing & Dancing to Los Rakas' SOY RAKA, April 19, 2011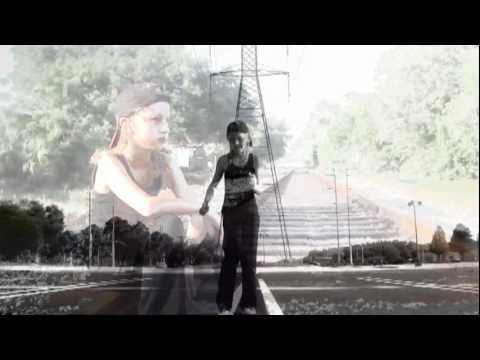 Singing Collie Buddz' MOVIN' ON, April 14 , 2011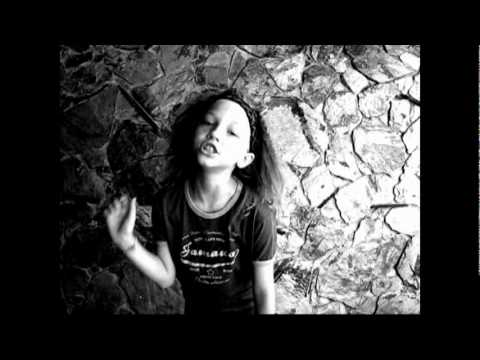 Singing New Kingston's DREADLOCKS, April 16, 2011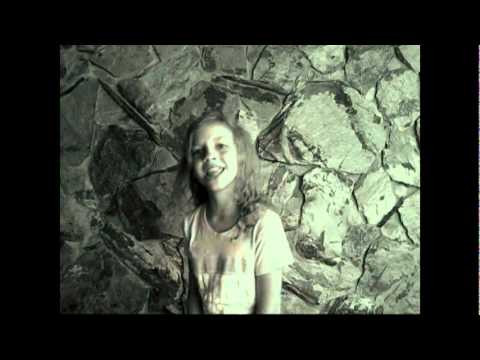 Singing Collie Buddz' HOLIDAY, March 30, 2011
Dancing with my cousins to Blacka Di Danca's CLEARA, April 4, 2011
All We Want Is The Truth, A Message Inspired by Gary King, January 24, 2011
Having Fun With Sean Paul's PRESS IT UP, June 15, 2010
Sometimes it is just about being happy, dancing, singing, playing and just having fun! We love getting creative with our videos and this was one of the first times we played with the things we could do with a green screen.

Singing with my sister Zanna, February 7, 2009
I hope you like them, and if you do – make sure to click the button below!