Interviews
Here are some of my VIDEO INTERVIEWS. I hope you enjoy them!
Jairek Robbins
In this video, Zynnia Jezek interviews Jairek Robbins. As a coach Jairek works one-on-one with people from all walks of life ranging from Entrepreneurs, Business owners, agents in life insurance and Real estate, as well as students. You can learn more about Jairek at http://www.JairekRobbins.com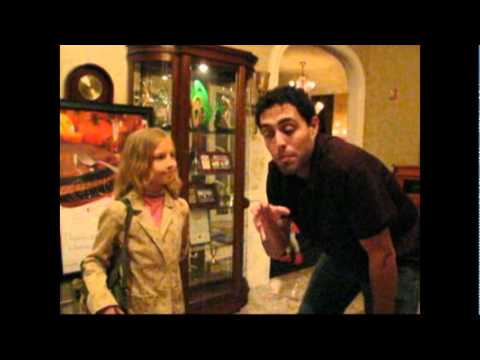 Gary King
Zynnia interviews Truth, Honesty & Character expert, Gary King about his new project called The HAPPINESS FORMULA.
Topher Morrison
Zynnia interviews Topher Morrison after his event which she attended in August 2010.
Wesley Goo
Zynnia interviews Wesley Goo at a recent event in Los Angeles.
Mike Solis
In this video Zynnia interviews Mike Solis and he shares information about his site Think, Feel, Act Now!
Joshua Wenner
Another interview from Zynnia, this time with Peak Performance Strategist for Tony Robbins, Joshua Wenner. To learn more about Joshua you can connect with him on facebook at: http://www.facebook.com/joshua.wenner or by phone direct at (310) 662.1231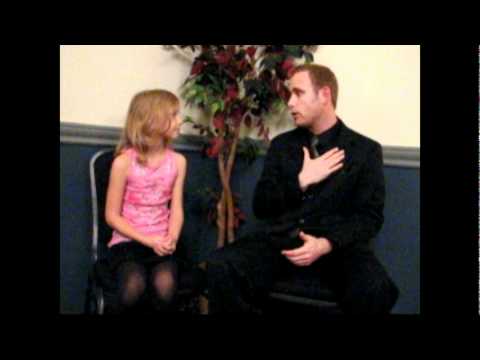 Elliot Kay
Also known as "The Coach With The Hat". Listen to him explain how he got the name…
To learn more about Elliot, go to: http://www.TheCoachWithTheHat.com
Dr. Topher Morrison
Learn more about Dr. Topher Morrison and his programs athttp://www.TopherMorrison.com.
Zynnia Gets Interviewed
Zynnia Jezek is at it again, only this time SHE is the one being interviewed by her sister Zanna Jezek. Listen to this 9 year old speak about why she likes internet and video marketing. Listen to her as she shares her take on being a child at Speakers events including Gary Vaynerchuk, Topher Morrison, Gary King and Tony Robbins! She also talks about giving back and paying it forward by doing it her own special way – by making videos, as she did for The Sentient Temple (which you can learn about at http://www.MedicalQiGongFlorida.com). She discusses attending The Wealth Building Annex, and how she is making friends and mentors that help her to learn and grow. Finally she wraps it up with telling parents why they should consider taking their children to events!
Frank McKinney
Learn more about Mr. Frank McKinney at his website: http://www.Frank-McKinney.com
Learn more about the Caring House Project Foundation at: http://www.Frank-McKinney.com/Caring_Project.aspx
I would love to read your comments – you can leave them below or double click the YOUTUBE icon on the bottom right of the video you like and it will open in the youtube page for you where you can thumbs up and comment.
Thank you for stopping by!
*Special Thanks to the amazing people who allowed me to interview them.
Love you!