Freedom, Passion, Purpose Interview
I am excited to be on the receiving side on an interview. Dmitry is my new friend that I met at Yanik Silver's Underground 8 Online Marketing Seminar. He was one of the other young entrepreneurs who was there.
Here is the interview: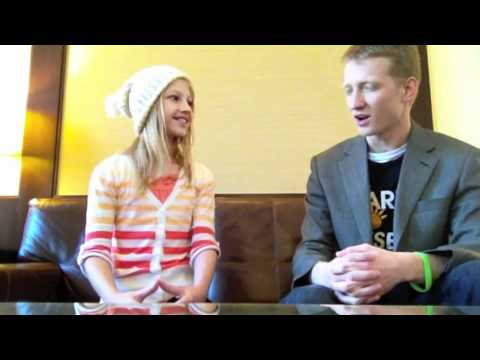 Dmitry is Inspiring and Educating Youth to create lives of Freedom, Passion, and Purpose through Entrepreneurship. Learn more about him at his website.
Thanks Dmitry, it was so cool to meet you and I hope we create something together to help youth everywhere! 🙂
Comments
comments
Powered by Facebook Comments