Wow, I am so excited. Guess what came today? A brand new professional Sony Handycam NEX-VG10 1080 HD Video Camera Camcorder with 18-200mm OSS Lens and Sennheiser EW 112P G3-B omni-directional EW system wireless microphone. (I really don't know how awesome this stuff is, but I copied and pasted from Amazon what I got and it is amazingly cool!) This is so professional and inspires me to work even harder on my recordings. My sister has been reading the manuals all day and tomorrow, when the battery is charged, we will try it all out. She is the recording person and she was really excited. She said she may have to get and learn Sony Vegas Movie Studio, but she loves learning new stuff and it's already on the wish list!
So I wanted to say THANK YOU to the special Sponsor who asked to remain unnamed. And to also say thank ALL of the people who sponsor me in many different ways. Whether you invite me and my family to events, or make a donation (with the share the love button to the right) or by crossing cool things off my special Amazon Wish List (also somewhere on the right), I keep doing what I do because of YOU. So watch and share in my excitement in the video below and once again, THANK YOU to my special friend for this amazing gift!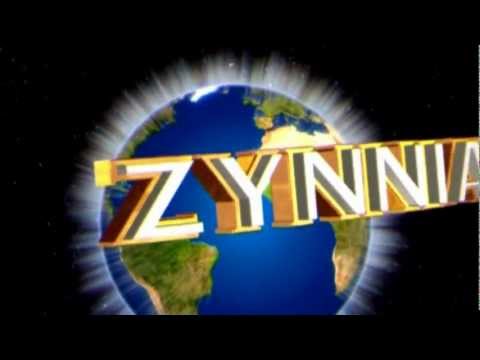 I know the camera is upside down, but still totally awesome!