Interviewing Brian Scrone from Board Meetings
Here is a quick interview I did at Awesomeness Fest with Brian Scrone of Board Meetings. The day after Awesomeness Fest Brian and his partner Jim took out the Awesomeness Fest attendies and they spent the day teaching us all how to surf! It was my first time surfing and lots of other peoples too, but by the end of the day we were all surfing like pros! I thought that was really nice that they took us all out surfing! 🙂 It was lots of fun because when we first got into the water we were all kind of wobbly and we fell too, but Brian, Jim and their helpers were right there to guide us, show us all of the tricks and even hold our hand if we needed it. Once we got the hang of it, we were all doing awesome and everyone stood up! (I know it is because we had such awesome teachers). It was so much fun and an adventure I will never forget. Sorry about the wind – this was before I had my new awesome microphone and camera!
Watch the interview below to learn more about Board Meetings and schedule your Board Meeting soon!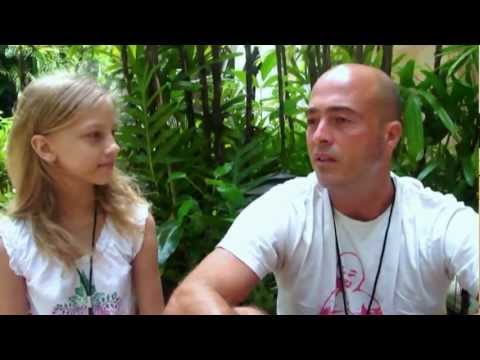 Don't forget to check out check out boardmeetings.com to learn more about Board Meetings! You can also like their facebook page. Thank you for watching:)
Thank you Brian & Jim!
Comments
comments
Powered by Facebook Comments